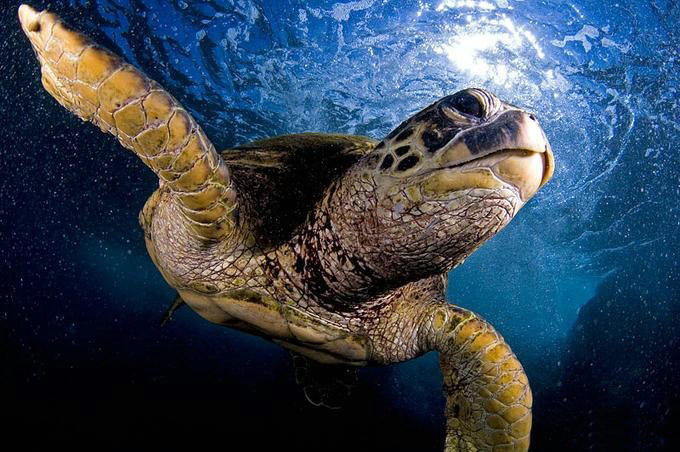 "Si amas la vida, no pierdas el tiempo, de tiempo está hecha la vida".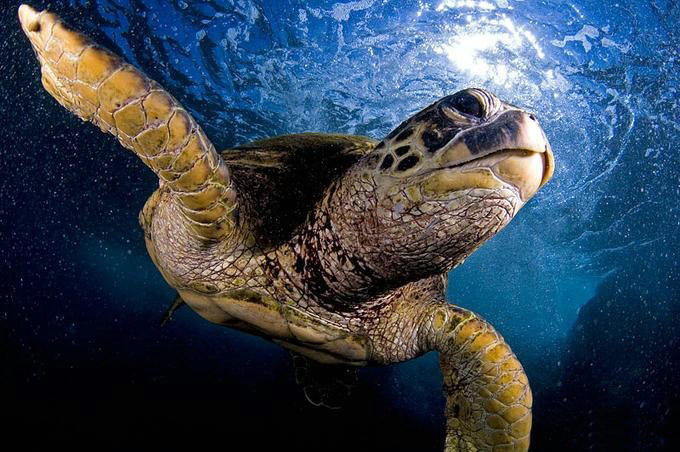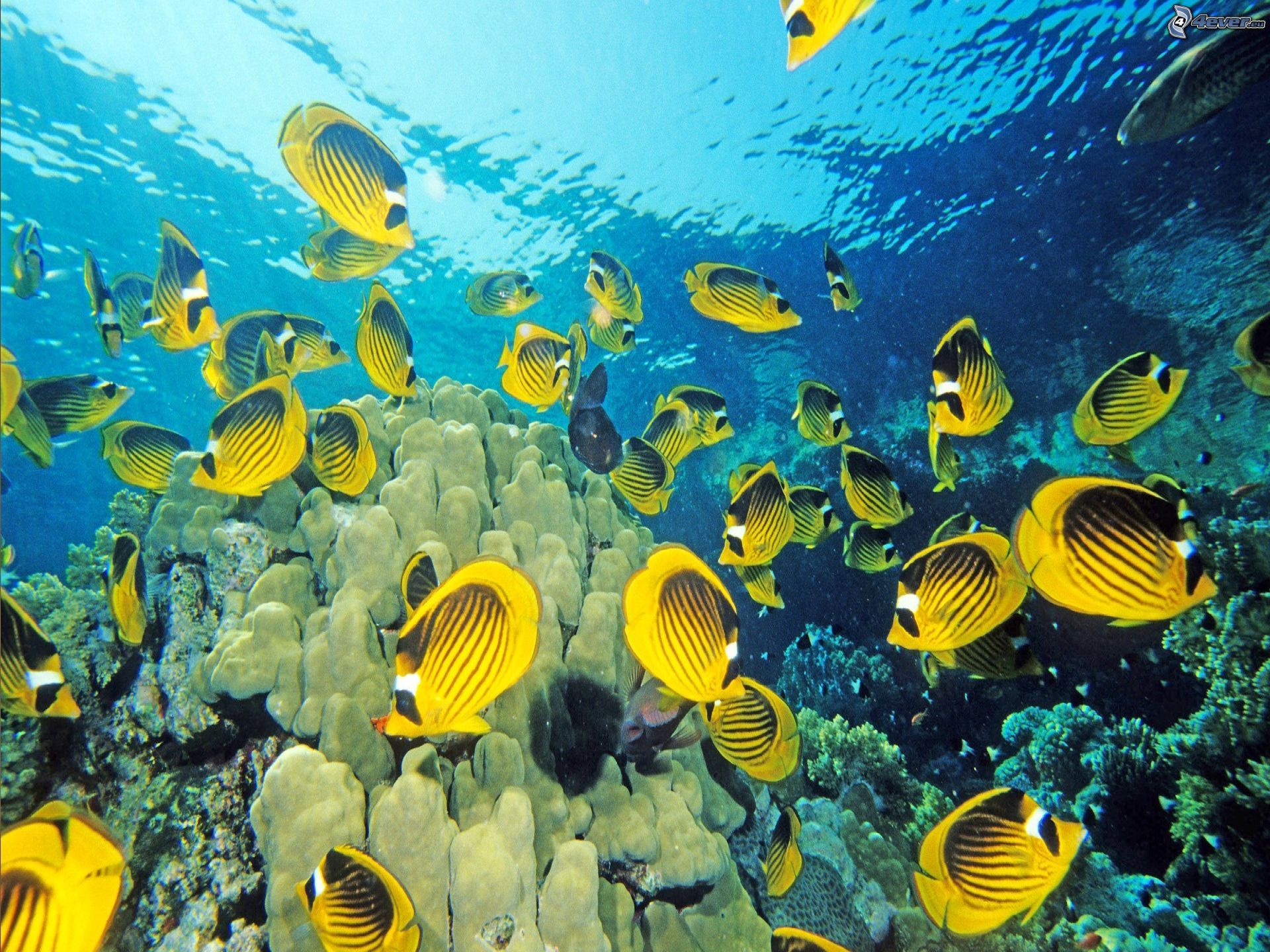 "No te establezcas en una forma, adáptala y construye la tuya propia, y déjala crecer, sé como el agua. Vacía tu mente, se amorfo, moldeable, como el agua. Si pones agua en una taza se convierte en la taza. Si pones agua en una botella se convierte en la botella. Si la pones en una tetera se convierte en la tetera. El agua puede fluir o puede chocar. Sé agua amigo mío".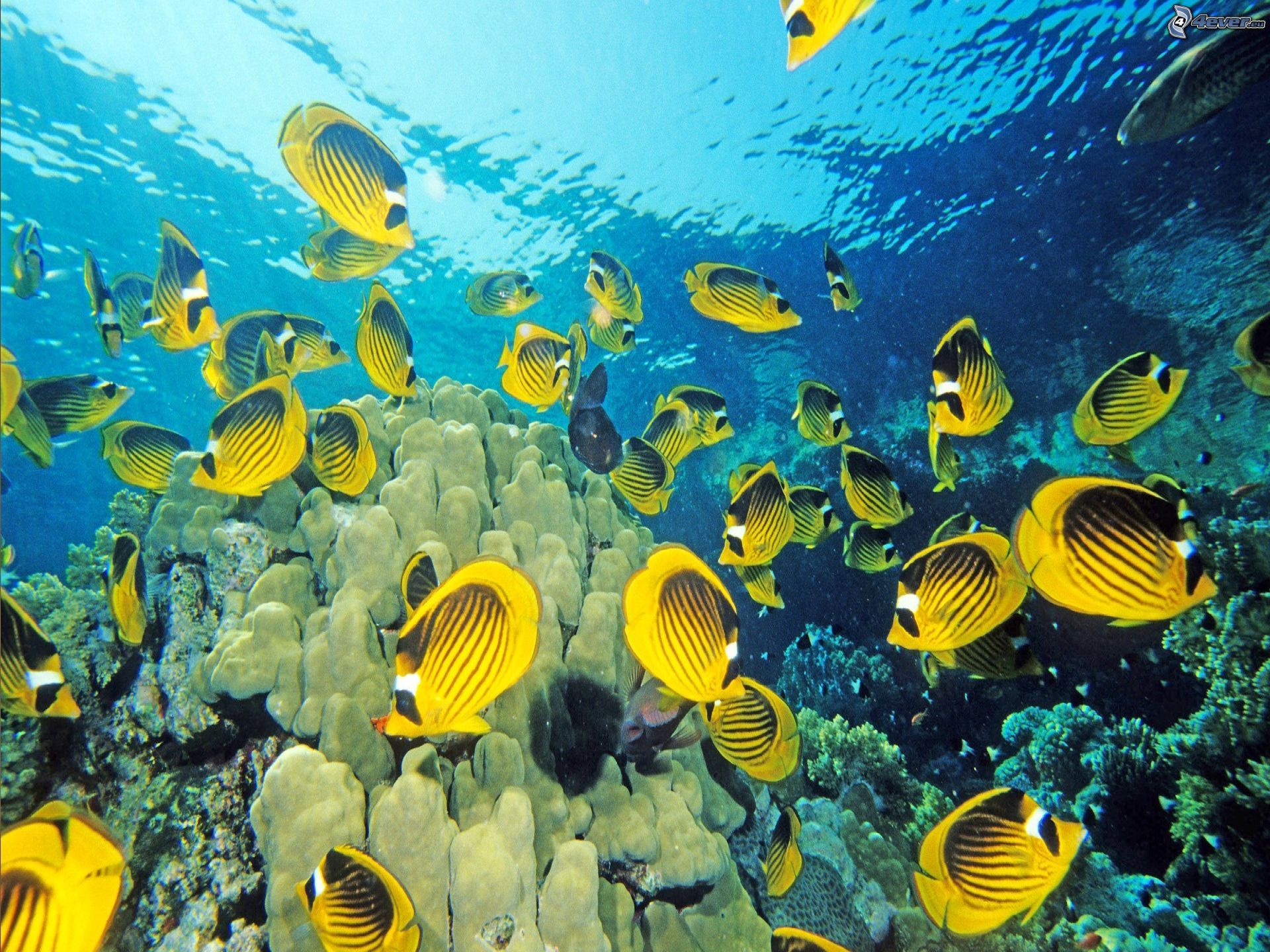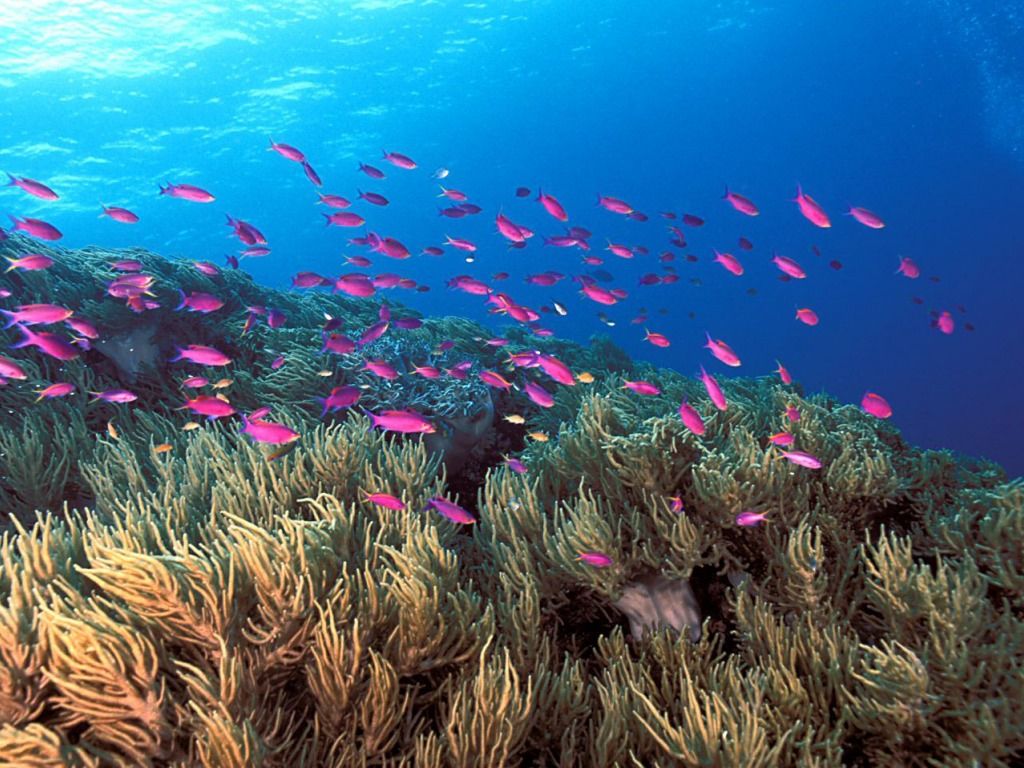 "Sincronizar un golpe es el secreto para golpear potentemente".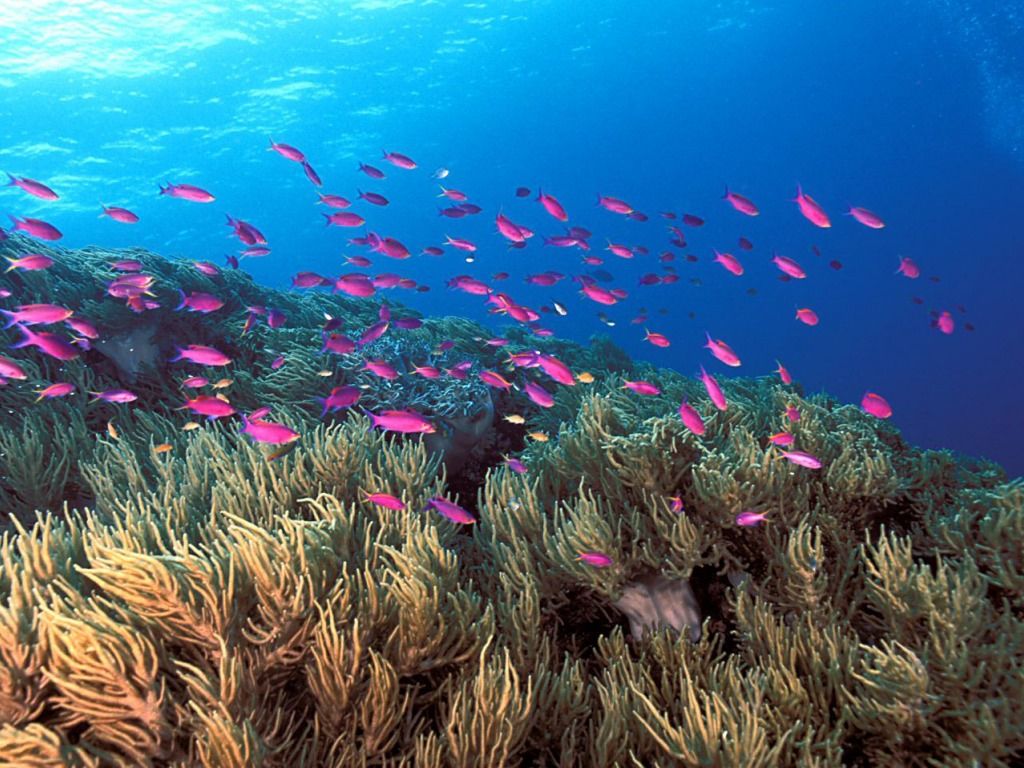 "No tener ningún camino como camino, no tener ninguna limitación como limitación".
"Si crees que algo es imposible, lo harás imposible".
"La simplicidad es la clave de la brillantez".
---
Akumal is visited by thousands of tourists and turtles each year.
Akumal is the perfect place for relaxing and pampering yourself and is one of the most peaceful places on the Riviera Maya. Only 37 km from Playa del Carmen, this small town is the preferred spot for lovers of calm and remote places. On its tranquil beach you can dive or go swimming. You don't need more than the breeze and the sun to make Akumal one of your favorite places. Its crystal waters are the favorite for fans of aquatic life.
How to get there
From Cancun: take the new 4-lane highway 308 south for 95 km to Akumal. Follow the signs to Tulum and Chetumal. The trip takes about an hour. Take a left at the sign that says "Playa Akumal" where there are some cement buildings with the name "Las Casitas." About 700 meters from the road there will be an entrance arch with the Las Casitas reception in the offices to the left.
Suggestions and Information
Akumal is great for diving, swimming, sunbathing on its fine sand and trying tasty seafood. Definitely take home a souvenir from one of the shops with many different kinds of handicrafts. This is not a nude beach. It's important to wear comfortable clothing and use sunscreen if you plan to be on the beach, either taking a stroll, relaxing or swimming. After 5 pm it's prohibited to drink alcoholic beverages on the beach. Driving vehicles on the beach is prohibited. Beach flags: green means it's ok to swim, yellow means take precautions and red means swimming is prohibited. Don't forget to respect the area you're visiting and keep it clean.
Services
Hotels, restaurants, diving courses, restrooms, showers, handicraft shop, jewelry shop, parking, laundry service.
Website
www.akumal.com
State
Quintana Roo
City
Akumal.
comments powered by

Disqus